About Us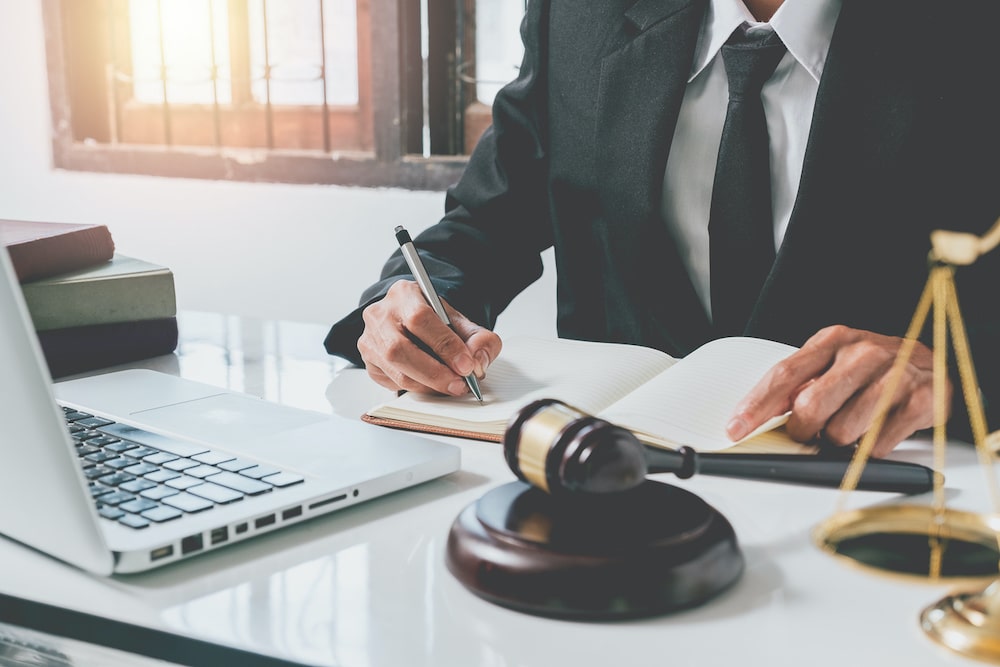 In My Fair Share® we believe that property Settlements in Family Law matters should be accessible and affordable to everyone. Therefore, we created My Fair Share®, so that before you spend significant time and money consulting with a family lawyer and being charged in 6 minutes increments, you can spend a fraction of that amount and get an estimate of what your entitlements would be in case of separation.

Without leaving the comfort and privacy of your home, and without having to take leave off work (or finding another way to discretely meet a family lawyer), you can use My Fair Share® and find out how much you would be left with after separation.

In My Fair Share® we have an experienced legal team specialising in Family Law, as well as IT and Data specialists. In the process of developing My Fair Share's unique algorithm we reviewed and analysed numerous Family Law cases and scenarios. Our algorithm provides a realistic estimate of property settlement rights based on hundreds of cases in a matter of seconds.
We care about our users' anonymity therefore our service is designed in such a way that there is no need to provide any identifying information (name, phone number, address etc.).

The estimate we provide you with, is what a Family Court might have ruled based on the principles incorporated in the Family Law Act and case law, of what a 'just and equitable' distribution in such circumstances is.


Sign up and calculate your fair share